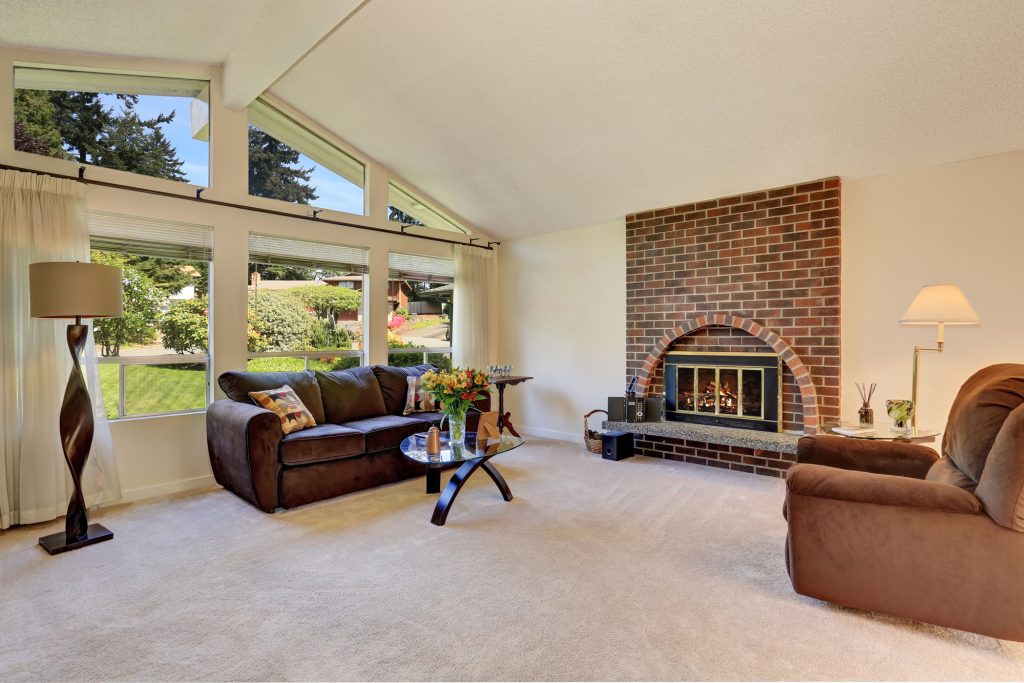 Carpet Re-Stretching in Metro Atlanta and surrounding areas
If you've begun to notice waves or ridges in your carpet then it's time to call Expert Carpet Repair for our top-rated carpet stretching service. These waves and ridges are signs that your carpet has loosened and needs to be stretched tight to prevent damage to the carpet or injury to people walking on it. Our expert technicians will pull back the carpet to the ridges or waves before re-stretching the carpet with a "power stretcher" to reinstall it correctly. Call about our carpet stretching service for your home or business today!
Expert Carpet Repair's carpet stretching service is the ideal way to restore your carpet without the expense of a new installation. Reasons to call include:
Removing unsightly waves and ridges.
Remodeling your home or office.
Poor carpet installation techniques.
Carpet defects after installation.
Expert Carpet Repair has been the Metro Atlanta's preferred carpet repair and carpet stretching team. You're sure to get exceptional results at prices that can't be beat when you call (770) 598-3701 today!
The Expert Carpet Repair Promise
Expert Carpet Repair promises to provide you with our best work. To prove that, we offer a 100% customer satisfaction and lifetime guarantee on the work we complete for you. We will also come back and fix your carpet for free if it begins to wrinkle again after we have done our job (but it won't)! We don't just talk the talk. We also walk the walk and we'll let our hundreds of 5 star reviews prove it.