Providing the highest quality of carpet repair services since 1972. Why replace your carpet when it can be fixed?
repairing & restoring Carpet since 1972
Expert Carpet Repair specializes in repairing, re-stretching and selling carpets. We offer our products and services to clients in Metro Atlanta and the surrounding areas. We are passionate about what we do and confident in our work. So confident that we offer you 100% customer satisfaction and provide you with a LIFETIME guarantee on the work that we have completed. Give us a chance to show you how great we are and how amazing we can make your carpet look again!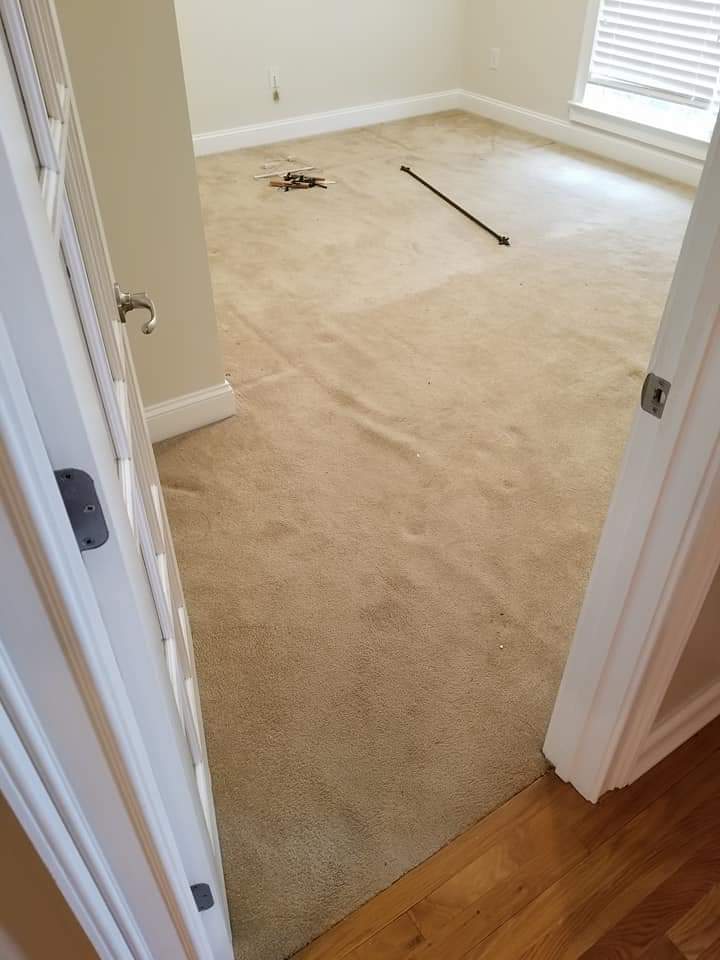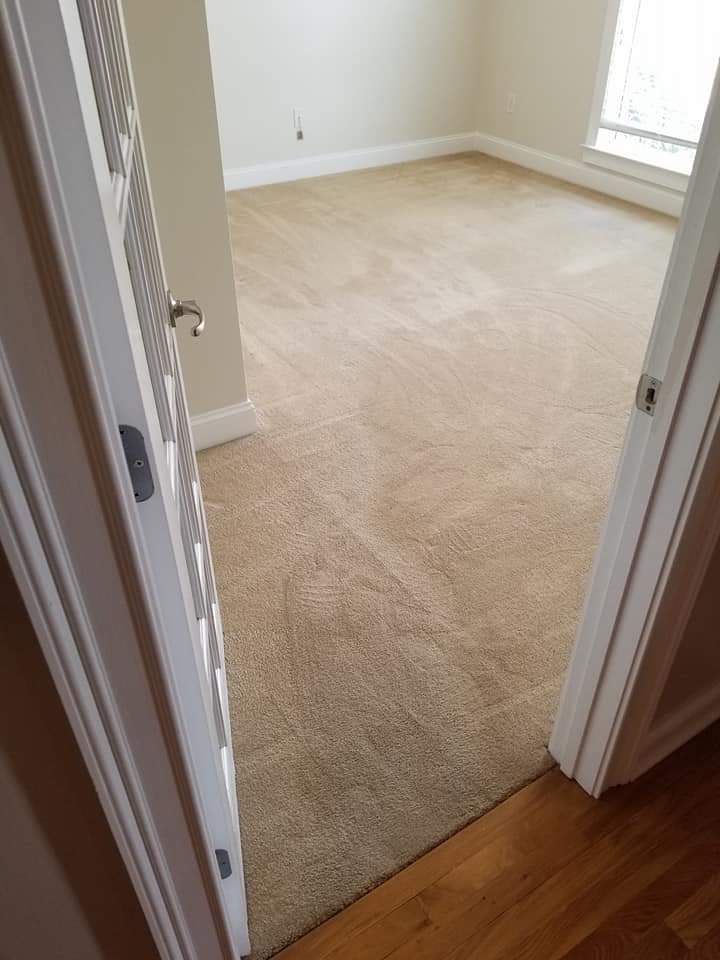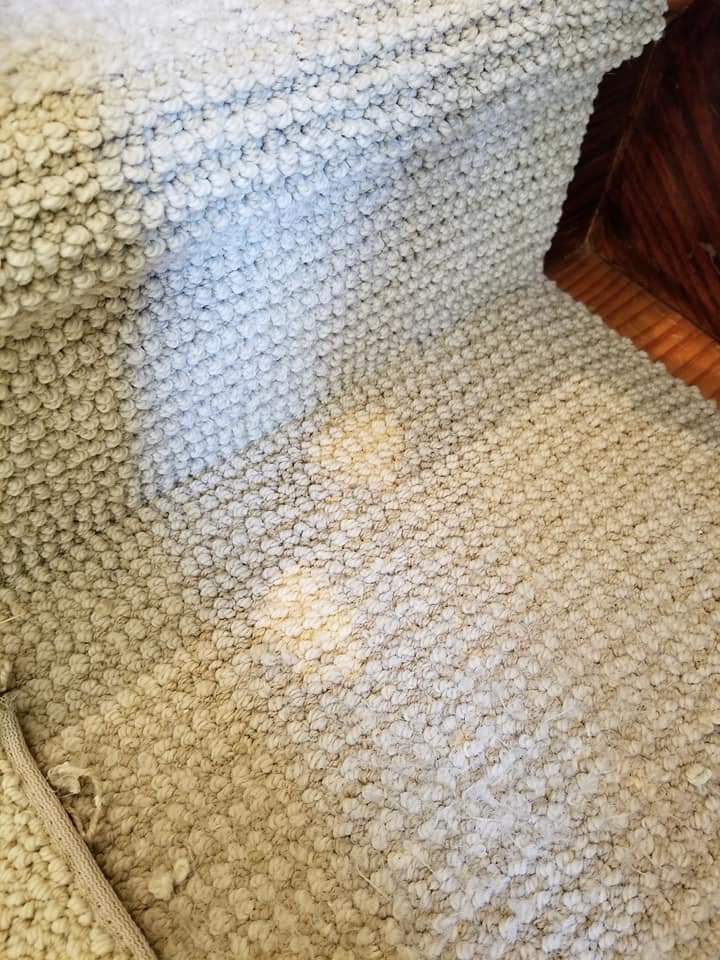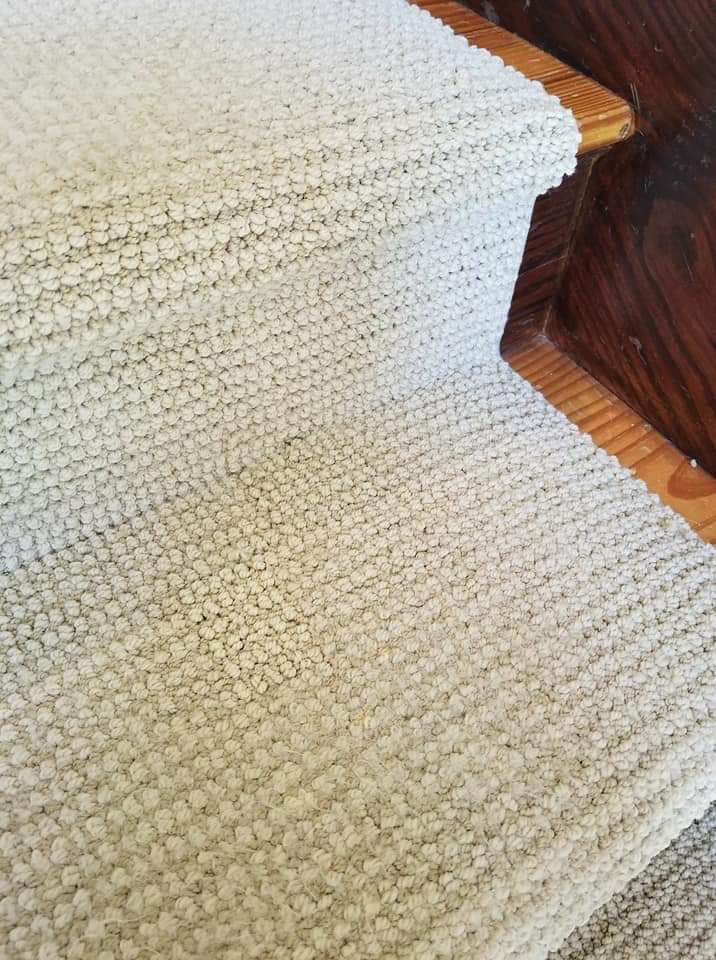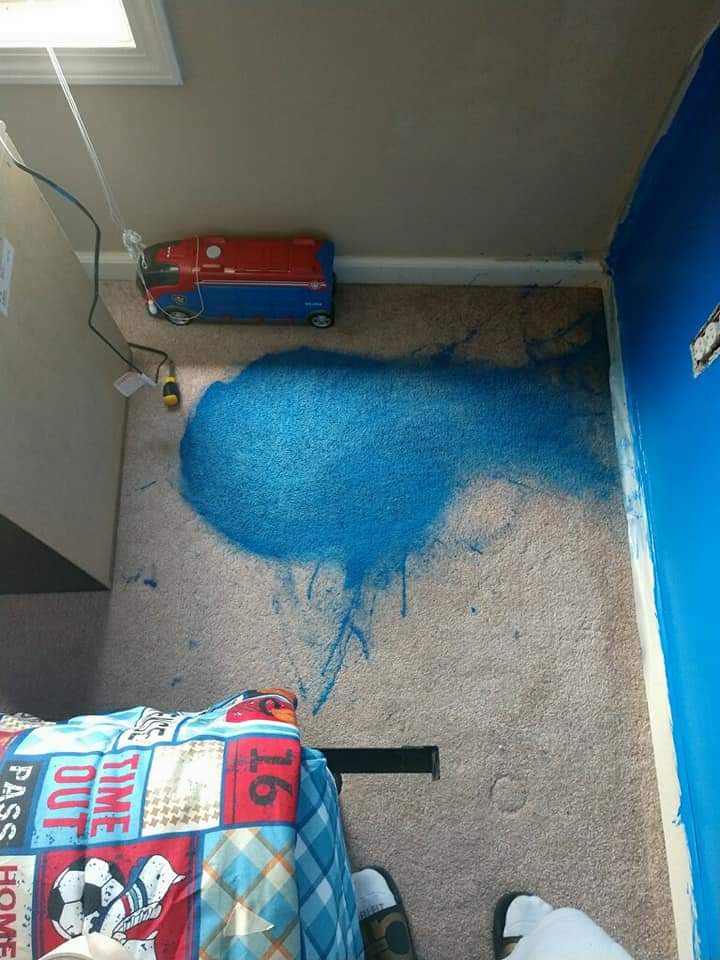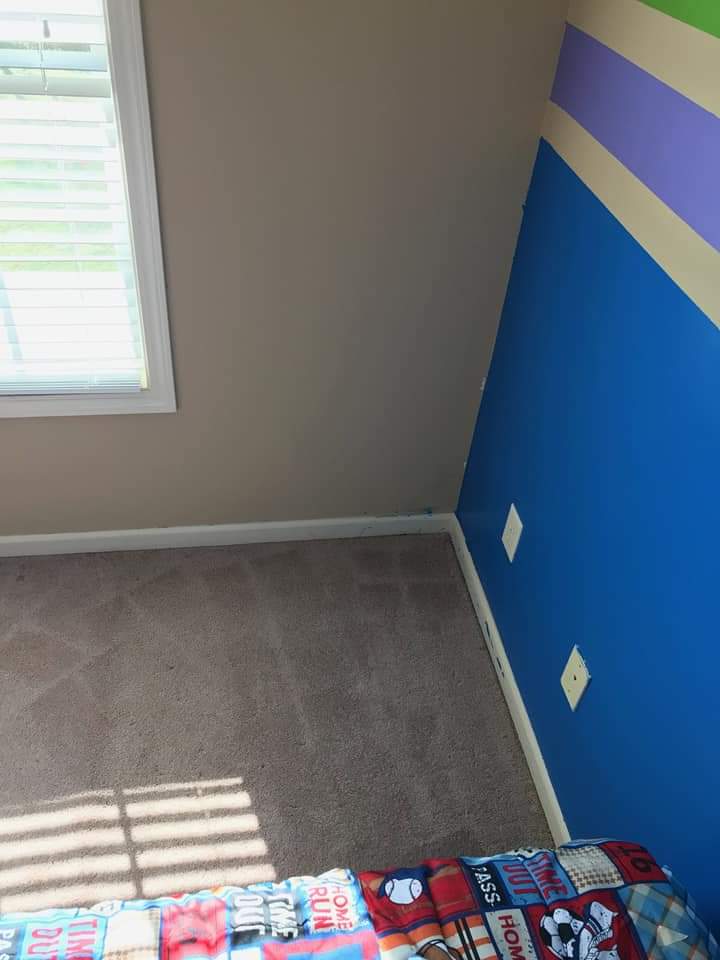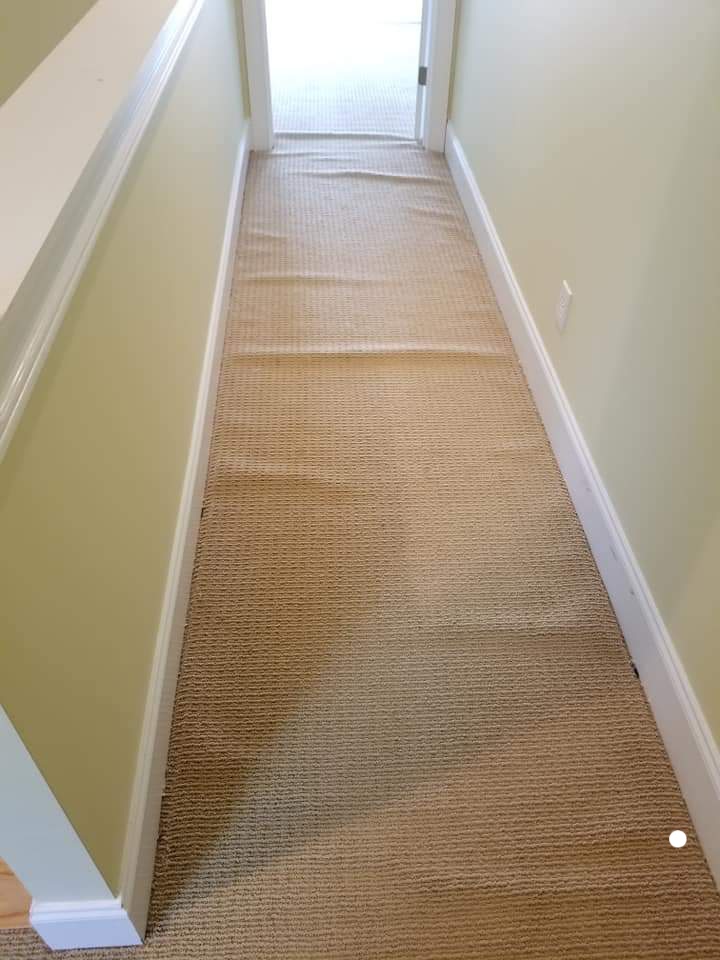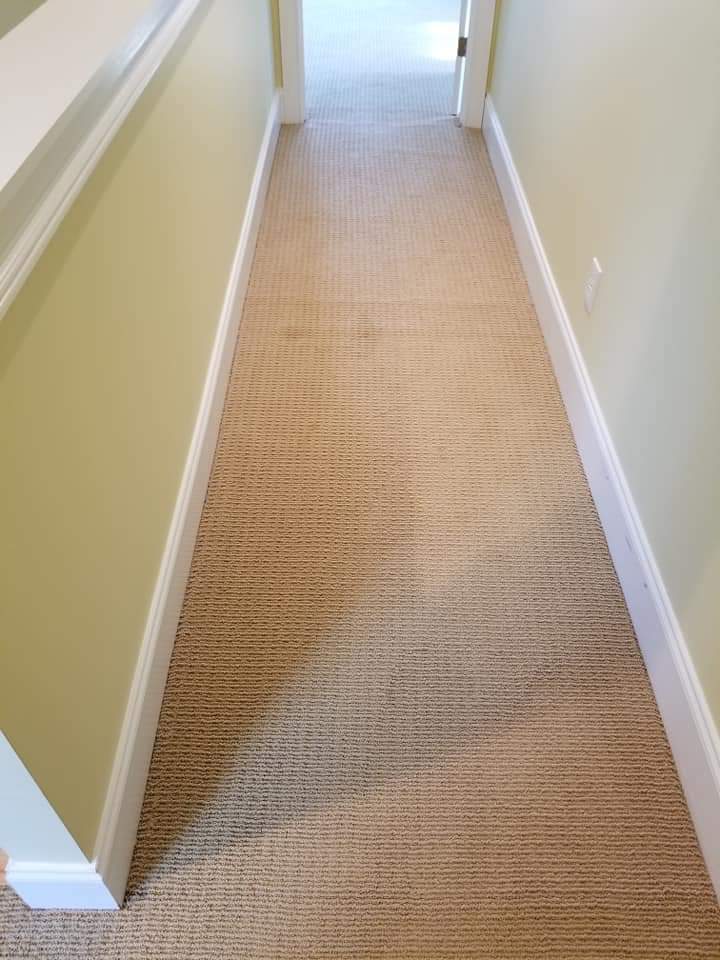 what our clients are saying
"Michael Dempsey was prompt, courteous and thorough. When he finished the carpet re-stretching he stayed and helped to get the room back in order."
"Michael was very professional. He arrived right on time and did a great job. He said the carpet would be perfect when he finished and it is perfect! I highly recommend Expert Carpet & Floor Repairs."
"Arrived quickly and repaired the carpet quickly. I couldn't even tell that the carpet had been pulled up and part of the carpet pad removed. Very professional and courteous. I highly recommend this company. You will not be disappointed."